Customer service; "Who am I talking to?"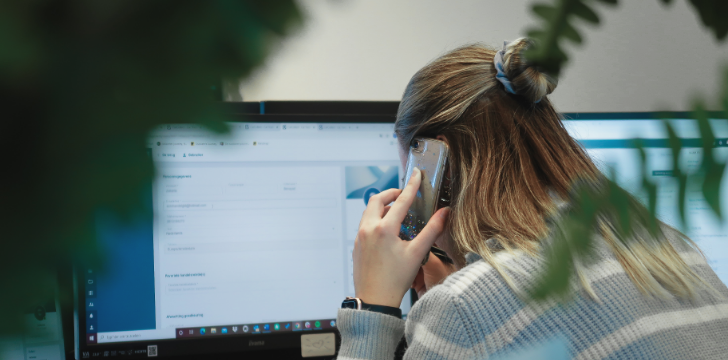 Customer service; "Who am I talking to?"
At CarCollect, Iris and Joeri are available every working day for all your CarCollect related questions. As first line contact they are the voice and helping hand of CarCollect. What else do they do besides answering questions via phone, email and chat? Take a look at a working day of this support duo and find out what they are all about.

How do we start our day?
We start at nine o'clock, the lines are open, our chat is on and in the mailbox are still a few open questions from the night before. The first phone calls come in and on the phone you may enthusiastically hear: "Hey good morning with Iris from CarCollect!" or "Good morning CarCollect with Joeri!". The diversity of questions we get is huge, questions from potential, new CarCollect users or long time CarCollect users. No matter what your question is, we are here for you! When you call as one of our users with a question about a vehicle listed on the platform, please have the license plate number handy, the faster we can help you.

What we do on support?
CarCollect is a trading platform for the automotive sector. Our trading platform is Dutch made and 100% built by our development team. Many questions we receive are about our platform, our services or our company. When something has gone wrong in a transaction between buyer and seller and we receive a question about this, we always try to get both parties to come to an agreement first. If both parties really can't work it out, then we will gladly offer advice to resolve the issue, as an intermediary.

How can you reach us?
We think it is important to be easily accessible for anyone who seeks contact with us. At the moment it is possible to contact us via mail, chat and telephone.

The chat is the fastest way to a comprehensive answer. Soon the chat function will be added to the platform and the website, allowing users to ask questions directly within the platform as well. It is nice to mention that our chat can be used to communicate in any language. In addition, through our chat we can easily provide you with additional information by referring you to our knowledge base.

Email is another way to contact us. Every day we receive many questions and requests via email (support@carcollect.com). Throughout the day we read our mailbox and quickly get to work on the issue. Even though we know a lot about our platform and know our users pretty well. It is always possible that we don't know the answer to your question either. Be assured, we will always make sure you get an answer, by connecting you to the right colleague within the company.

Contacting us by phone is of course also possible. Every working day we are there to help you or answer questions. Keep in mind that there is always the chance that we owe you the answer and cannot put you through to the appropriate colleague.

Within office hours (09:00 to 17:00) we are always ready to answer your questions, whatever the channel.

What do we like most about our work?
As a customer service department we work closely with all departments within the company. Our sales colleagues are working day in, day out to strengthen new and existing relationships, so that our community becomes even bigger and closer. We at support help them and ensure that the contact goes smoothly.

When we asked our colleague Joeri what he likes most about support, he gave the following answer: "The mediation between the buying and selling party, but also helping new customers, is what I like most about this job. I got to know the platform in a relatively short period of time and now I know all the ins and outs. I get satisfaction from helping both new and existing users and colleagues successfully on their way in the platform."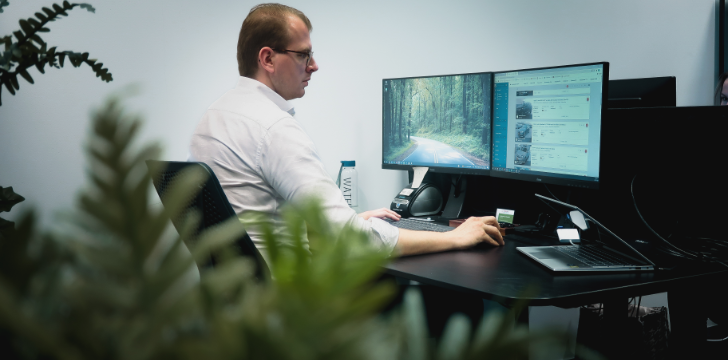 Customer service colleague Iris has been working in customer service. for a short time, but says she has already learned an awful lot. "You learn a lot about the way you communicate and I notice that I can answer questions more and more easily and become more enthusiastic about it. When I have solved a difficult problem I think to myself 'Yes! You did a great job! You notice that people often see the work on support as "just customer service", but it is actually so much more. You are the 1st impression and listening ear of the organization. If people seek contact with CarCollect, they first come to us. What I like most are the pleasant conversations with users. I am a blabbermouth with a smooth talk and that often causes fun scenes on the customer service line. You are often presented with serious issues, but there is also a lot of laughter with customers."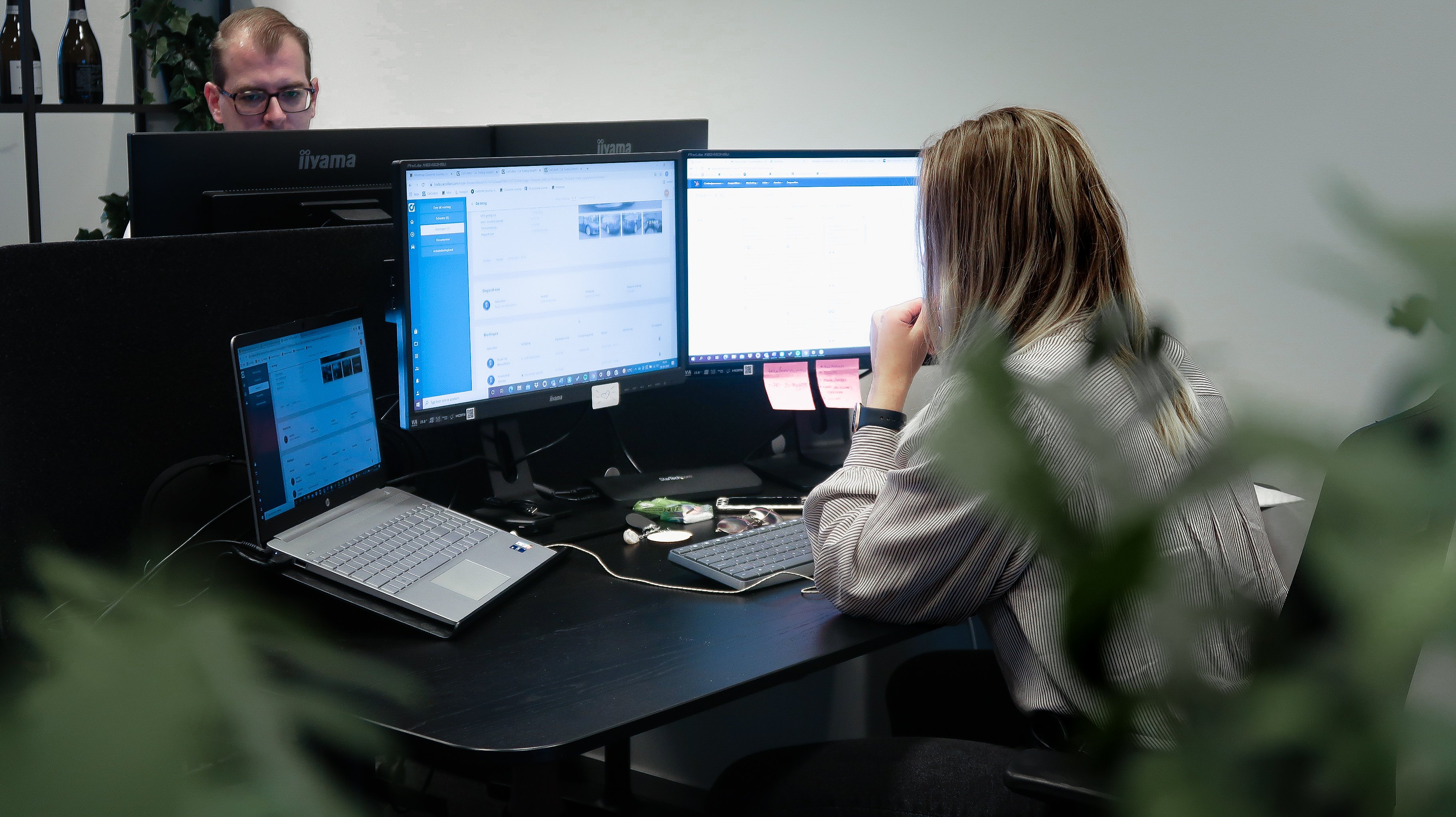 How we are going to expand our support
To make our communication even smoother, we are in the process of optimizing our customer service. The new platform will feature a chat and an extensive knowledge base. This way you can find an answer to your question faster and get to know our platform even better. With the possibility to chat with us, we can directly refer you to the relevant knowledge base article or point you to the right function in the platform. Of course, you can always call or e-mail us too!

Enthusiastic about what we do on support and would you like to work for us? Then don't hesitate to check out our vacancies! Who knows, we might see you at our office soon.