A day on the road with our business specialist Mark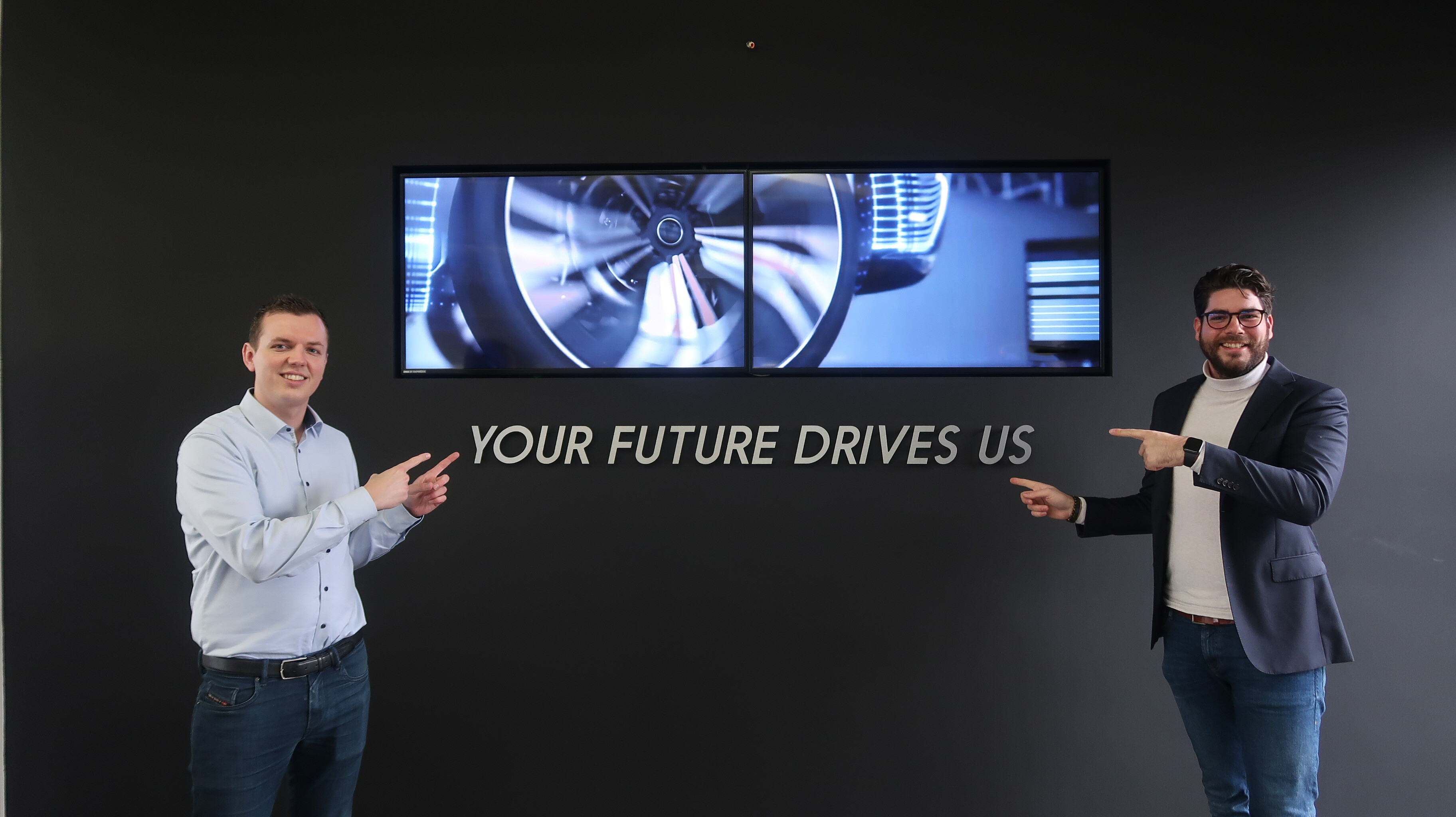 A day on the road with our business specialist Mark
Welcome! I'm Niels, online marketing specialist at CarCollect. Today I get to spend a day with my colleague Mark for our new blog. He is a Business Specialist and therefore involved in customer contact on a daily basis. I'm looking forward to it and would love to show you what his workday looks like and what my experiences are. I would love to take you with me!

The start of the day
Every day our business specialists have a daily start, today I'm joining them, to get an idea of what a day looks like from Mark. With a cup of coffee in hand, they go through the planning for the day together. In addition to the general business, Mark tells me that today he is going to drive to the Amsterdam region to visit several CarCollect users.

On the road
From our home base in Oud-Gastel we drive to the Dutch capital. Not even 5 minutes on the road and the phone rings, it is one of Mark's newer customers. They talk briefly about using CarCollect, with things that are going well as well as things that could be better. Mark knows just about all the offerings on CarCollect, so he provides the user with tips on offerings that match the customer's preferences. The overall tone is very personal, Mark keeps it lighthearted, which makes it a mutually very nice conversation.

The appointments
Our first appointment is with a customer who has been using CarCollect's sales platform for a while. Our business specialists do interviews with current CarCollect customers in addition to appointments with newly interested companies. The conversation starts with a nice review about the use of CarCollect and what benefits it brings to this company. For example, the customer tells us that "By using the trading platform, they have been able to get in touch with new buyers. And their sellers all work in the same structured and transparent way."

Mark elaborates on this and gives additional tips & tricks on how they can use CarCollect even better. I take notes in between and ask if we can share this experience with our community. The review is approved and we immediately take a good photo, which we can later post on our socials. Then we move on to the next appointment.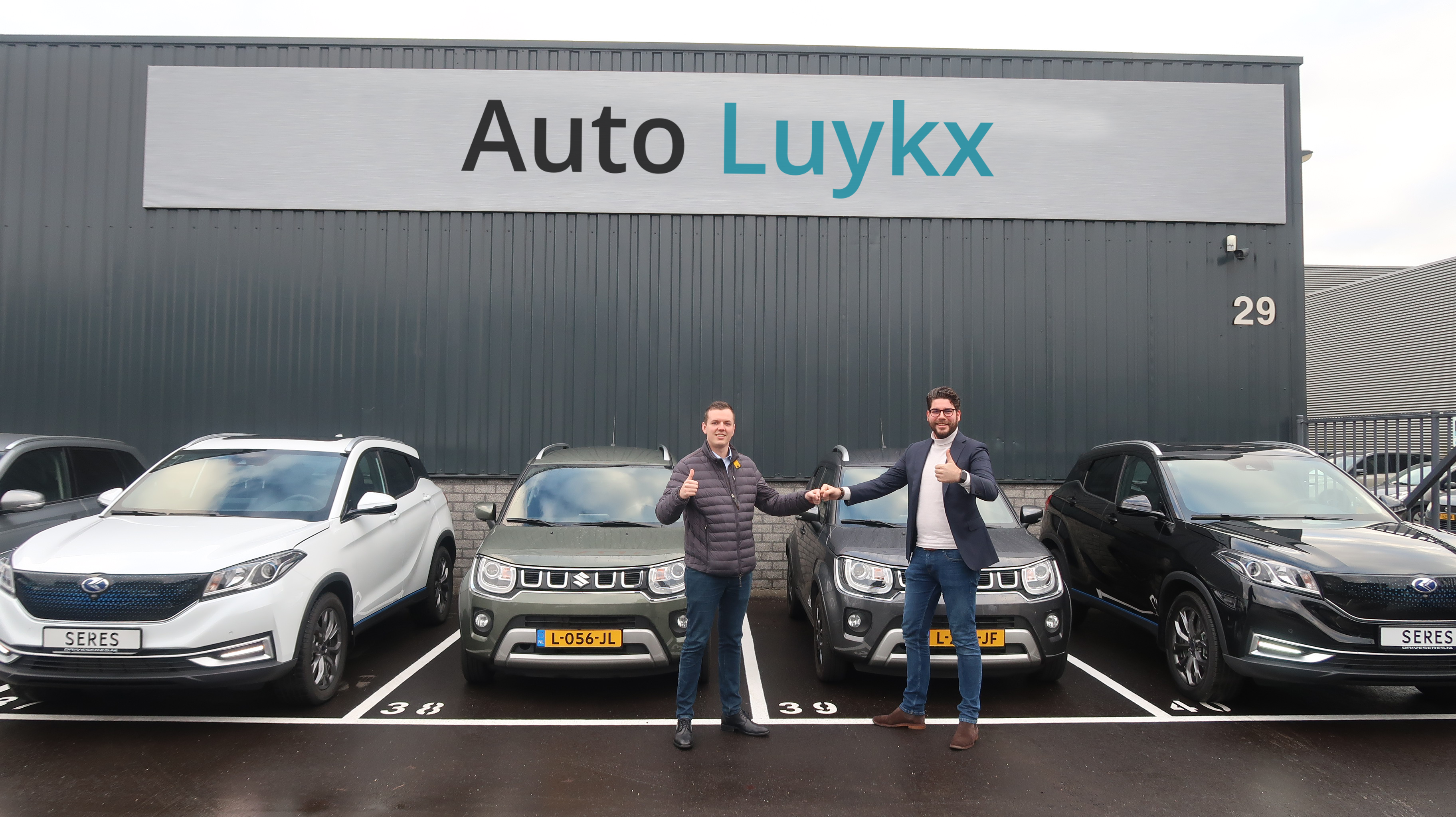 A good cup of coffee, a nice conversation about the current market conditions, the necessary tips with another CarCollect user in the neighborhood and we move on to the last appointment. This time a brand new user, he is unsure if CarCollect suits him and still has some questions about how exactly the platform works. After an extensive explanation and a nice conversation, we can leave Amsterdam behind us with a good feeling and drive back to Oud-Gastel.

Our business specialists
What I like about this day is the personal contact that Mark, but undoubtedly also the other business specialists, have with our users. The tools they can give our users are extremely valuable. Each company has unique requirements and our business specialists know better than anyone how to provide tailor-made advice. In addition, they are very dynamic, going from explaining potential users to providing new insights to long-standing users. For me personally, it has also given me great insights. When Mark is talking to our users about our platform, the market or simply a nice car, you can feel the passion and pleasure he has in his work. And whether it's a new or long-term customer, Mark knows how to give everyone the necessary tools to get started. With the ultimate goal of making vehicle trading easier, more efficient and more fun for everyone."

Also want to get in contact with one of our business specialists or interested in our platform, please contact us by sending an email to hello@carcollect.nl