Partner up with CarCollect
By becoming a CarCollect partner you get the chance to offer your services to our trading community. Add your service to our fullfilment services that are used daily by thousands of buyers and sellers in addition to our auctions.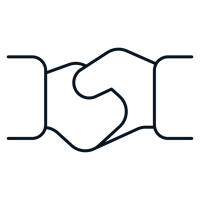 Grow smart with CarCollect
The CarCollect auctions run continuously in almost all European countries. To increase the added value of CarCollect for buyers and sellers in our community, we offer various services that make trading on our auctions faster and more efficient. We also offer extra services in our fulfillment proposition. For example, buyers and sellers can immediately schedule a vehicle inspection or transport in CarCollect after winning an auction.

We do not perform all of these services ourselves, but offer them through our partner network. We are always looking for new partners to improve or expand our range of services.
Partner profile
Within our core products: CarCollect Trade, Fulfillment and Transport, we offer a wide range of services. A large part of these services are offered by our network of partners. We generally assess the potential of new partners based on the type of service, digital ambition and added value for our community.

We give a number of examples of services that can be offered within fulfillment. If a service is not listed, but is potential based on the above criteria, it is possible to get in touch using the form at the bottom of the page.
Data supplier
Auction platforms
Transport
Insurance
Car detailing
Export / Import
Hear what our existing partners have to say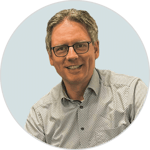 "In the current tight vehicle market, we are very happy to join forces with CarCollect. Our (inter)national buyers are now offered hundreds of new vehicles every day. In addition, INDICATA customers can use our INDICATA data within the CarCollect system to check whether the car is relevant to their market, based on both marketability and price."
Frank Tanke - Country Director Autorola Nederland