Behind the scenes at marketing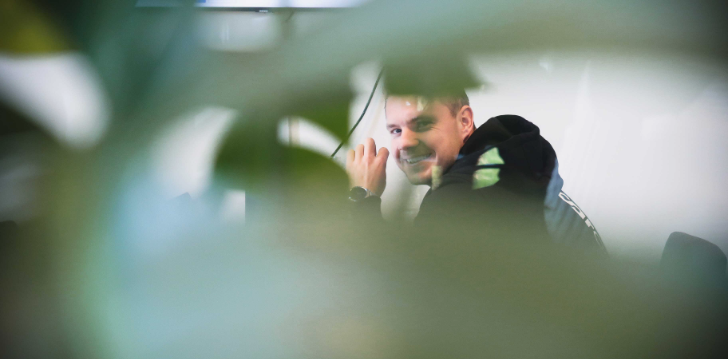 Behind the scenes at marketing
After the behind the scenes of our development department, for the new website and platform, it is now up to marketing. From marketing, the question arose how CarCollect from its trading platform background, can go to a higher level as an all-in-one automotive platform. Because CarCollect goes further than just a trading platform. From that question we take you in a look behind the scenes of our marketing colleagues Loulou and Niels. Of all departments, marketing is the broadest and there is a lot going on. In this blog we focus on the rebranding, the brand movie and what the future of CarCollect will look like in terms of marketing.
Rebranding
CarCollect started from the principle of making trading in vehicles easier for the automotive sector. We as CarCollect still carry out this principle today. However, CarCollect is not just a trading platform anymore, it is full of functionalities and services that go beyond trading in vehicles. To better communicate that image to our users, in combination with our ambitious and young character, we decided to reposition CarCollect.
Niels explains it a bit further: "The automotive industry is still relatively traditional in nature. At CarCollect we try to look at all processes within the automotive industry with a fresh view and come up with solutions that make the trading of vehicles easier, faster and more efficient. We also want to radiate this fresh character in our expressions and communications to the outside world."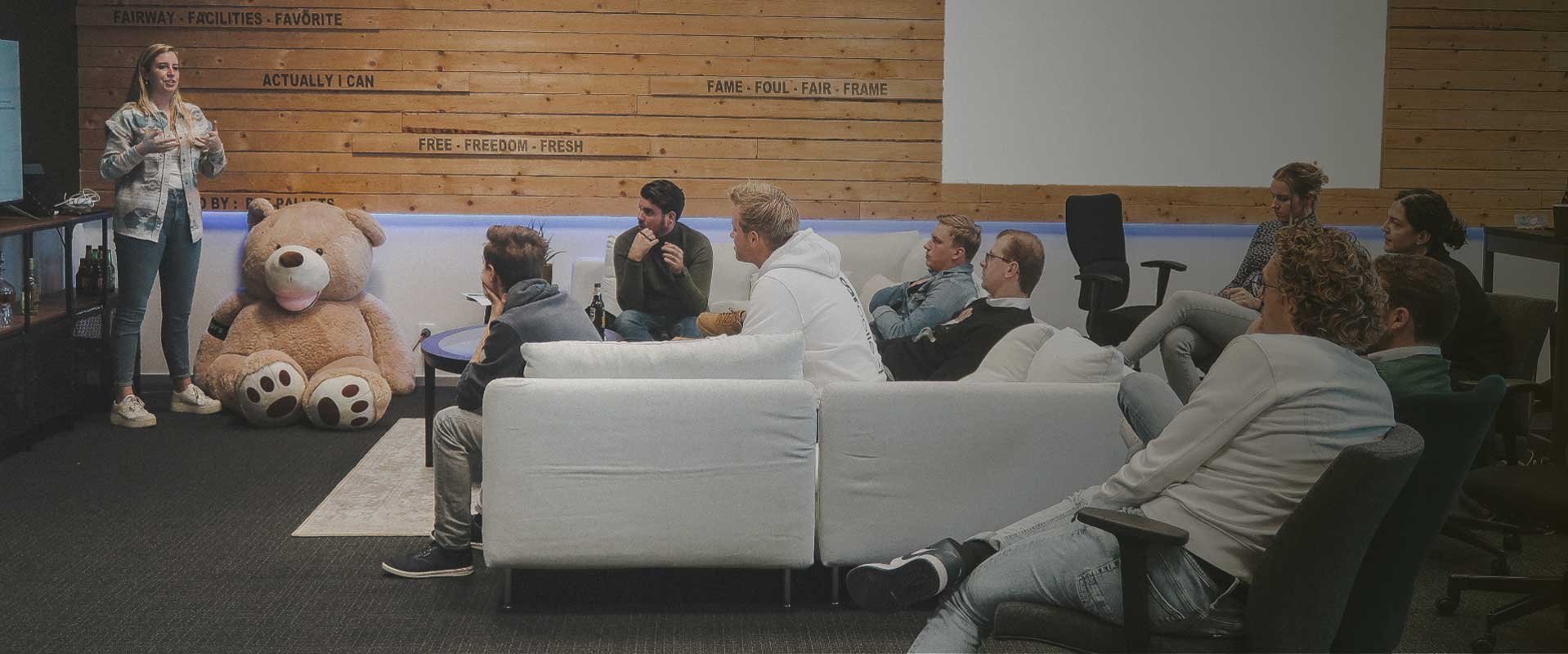 The preparation
But how do you start such a big project? Loulou explains, "I stepped in at CarCollect just in time to experience everything from the beginning of the rebranding. Before I started, contact had already been made with a partner with specific knowledge in this. Together with them and many brainstorming sessions later, we came up with a very cool concept, which we continued to develop. Step by step and part by part. Now there is a completely new look and feel for CarCollect."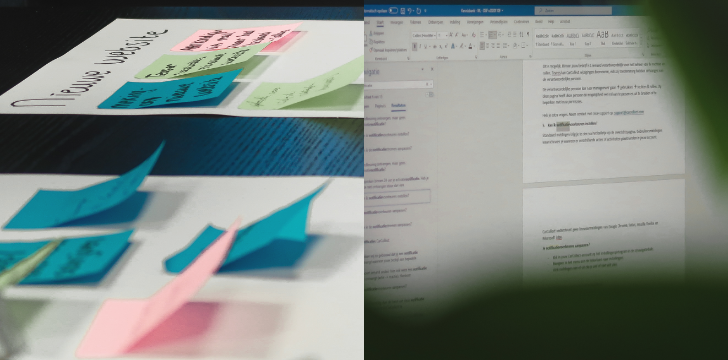 The brand movie
"Very special to be present at such an entire production! I will also never forget the car ride from Kerkrade to Eindhoven." - Loulou
One of the steps in developing the renewed CarCollect, was to create a feeling with CarCollect as a brand. Exuding that we are that fresh and ambitious party that automotive companies can work with to also increase their trade reach, make processes more efficient and maximize trade results. Loulou adds: "When working on our visual look, we quickly agreed that it had to be something unique and modern. After several pitches from video companies, one stood out above the rest. Not much later was our shooting day, which started in Kerkrade and ended in Eindhoven. Very special to be present at such a production! I will also never forget the car ride from Kerkrade to Eindhoven. We drove there, quite alone on the highway, with beautiful sunset. I got to drive in a Tesla, while the Audi RS6 from RS6filmcar drove past me to film the tesla, I thought that was really cool! And the end result is awesome, something people won't expect."
The result
Soon the new brandmovie as well as the renewed website and platform will be launched. Niels explains: "Because everything is connected, we choose to put everything online at the same time. Although we might show the brand movie a bit earlier. We are taking a new direction with CarCollect and will continue to work on professionalizing our brand, CarCollect, in the future. With the goal of making everyone aware that with our platform you have a partner you can work with in the long run. From a marketing perspective there are many more cool projects that we have planned. So be sure to keep an eye on us as well!"
Become a marketer at CarCollect?
Are you thinking now: I also want to be part of the marketing team at CarCollect? We are always looking for ambitious, driven and eager to learn new talents. Take a look at our vacancies and who knows, there might be something for you!